First Presbyterian Evanston
First Presbyterian Church of Evanston
exists to know Christ and to grow in him
as we serve and make disciples in Evanston,
the Chicago area, and the world.
Scroll Down to learn more
This Week's Services
9 a.m. Blended Worship Service
11:30 a.m. Contemporary Worship Service
Sanctuary
February 23, 2020
"A Taste of Future Glory"
Matthew 17:1-9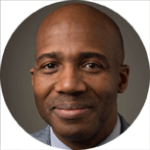 "How to Form a Moral Compass"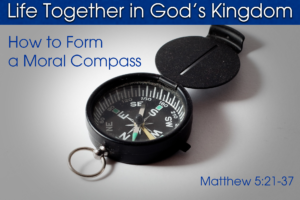 First Presbyterian Church Evanston
1427 Chicago Avenue
Evanston, IL 60201
847-864-1472
Adopting of the thinking, behaviors, and practices of a missionary in order to engage others with love and the gospel message.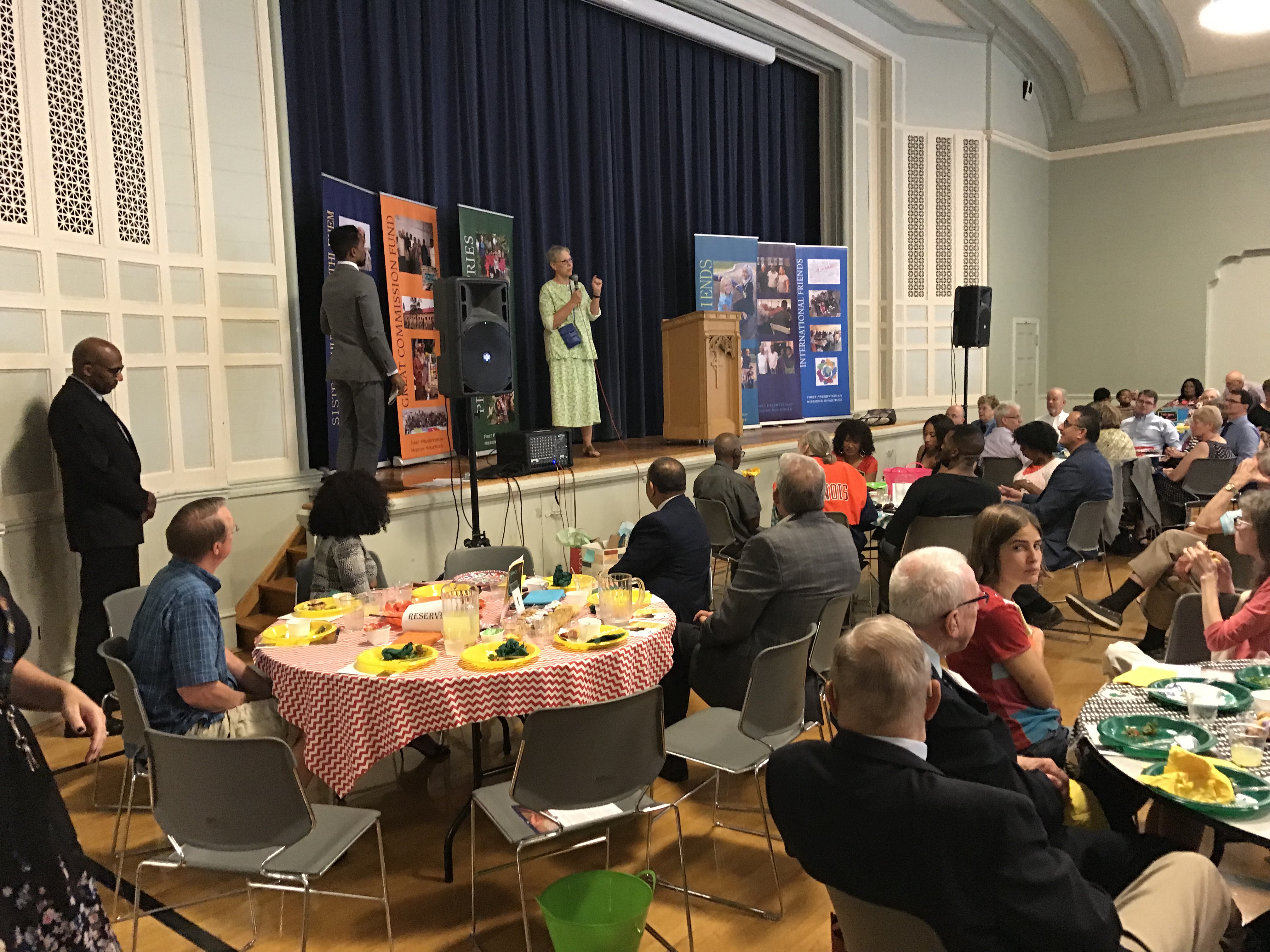 Know
Before anything else, we seek to know Jesus and be fully known by Him. At the heart of our worship, teaching and fellowship is the desire to be in daily relationship with our God and our Saviour.
Grow
As we depend completely on the grace of Christ, we seek to grow in Him more fully, deepening our understanding of the truth of His resurrection through our obedience to Him and His purposes.
Serve
Just as Jesus sought the will of the Father in being directed in ministry, so we, too, seek to serve His will as we reach out to one another, to our community and to the world.
Our ultimate purpose is giving God the worship He is due!
We seek to accomplish this in all we do, but it is most fully displayed in our coming together in praise, adoration and 

Hannah Dixon McConnell
Director of Worship and Music
Rev. Amanda Golbek
Minister of Children and Youth
We both model and teach living in the love of Christ to the very youngest among us.
FPCE Kids is where we lay the foundation for our children through a little bit of study surrounded by a whole lot of fun!
The Young Adults Ministry is a group for people in the 18-35 age group.
Whether it's gathering informally on a Sunday between services, meeting during the week somewhere in Evanston or being there for one another during life's challenging moments, the FPCE Young Adults Ministry is a vital part of the church as a whole.

Rev. Henry Coates
Associate Pastor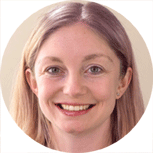 Rev. Amanda Golbek
Minister of Children and Youth
FPCE Youth Ministry serves our middle school and high school students.
High School youth meet Sunday afternoons, while the middle schoolers have their own group on Friday evenings. Both have their own special spaces in our building… and their own unique ways of discovering the incredible love God has for them!
We believe the church is at its best when it is participating in the world around it.
We seek to reflect the love of Jesus Christ through our programming, our service and our commitment to His purposes. As the hands and feet of Christ, we work to provide basic care, discipleship and prayer to those nearby and far away.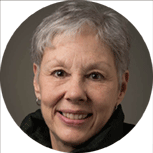 Caryl Weinberg
Mission Director