ON THE ROAD TO ADULTHOOD!
TEACHING TEENS WHAT IT MEANS TO BE SHINING LIGHTS TO THE WORLD AROUND THEM
Today's youth have experienced life in a radically different way than previous generations, and yet our God never changes in offering everything they need to walk in faith with Jesus Christ.
At First Pres, we offer our teens meaningful, sometimes challenging  opportunities to live in faith. At the same time, we give them honest, Biblical information about what life in the church looks like so they can choose to believe (or not) from a place of informed wisdom.
Join us in-person in the sanctuary. All age children are welcome in worship! We have rocking chairs in the back of the sanctuary and even more open space in the back for coloring, reading, or crawling. We also have a newly renovated family lounge area for nursing, changing diapers, or having some quiet time.
Kids Corner. We have set-up a special area in the back of the sanctuary with books, coloring and activity pages, worship journals, and other activities to help kids engage in worship.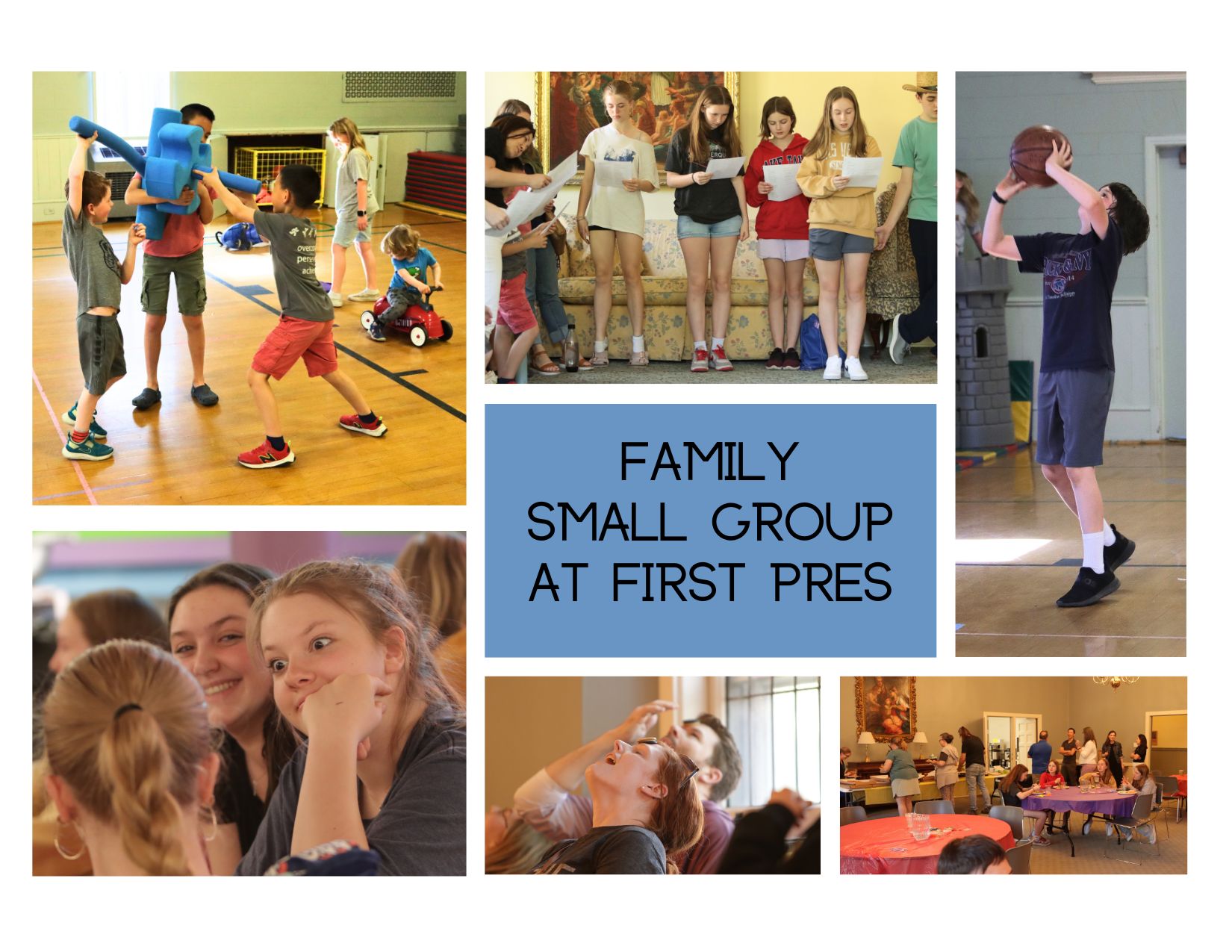 Learn More
I want to learn more about the First Pres Youth Ministry. Who can I ask?
Contact Interim Senior Pastor Tassie Green at the church office, or visit any of our Sunday morning Youth Group class in Room 206 and introduce yourself to the volunteer teacher(s).
Learn more about what is happening
Permission/Registration form for 2023-2024 school year activities at First Pres