Dr. Freddy Elbaiady, Founder and CEO
Salaam Medical Centre is a not-for-profit hospital in El-Qanatir Elkhaireya, Egypt (population approx 450,000). The center started in 1996, under the auspices of the Egyptian Protestant church (the Evangelical Church of Egypt, Synod of the Nile). The centre operates with a mandate to promote and build positive relations among people of different faiths while providing high-quality health care to the people in and around the city. Currently, the Center includes medical and dental clinics, a wide variety of specializations, and a pharmacy in approximately 640 square metres of space.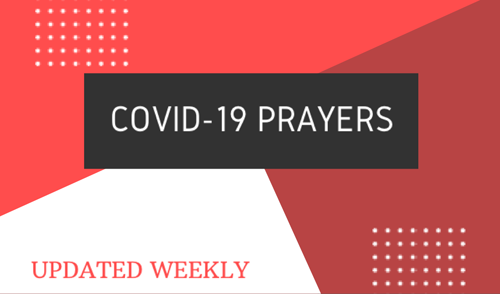 Updated 4/2/2020
May the Lord keep our team encouraged and encouraging those who are in need! We are certain that the Lord is with us. He also reported that in the midst of this crisis, the good news is that the Lord is opening channels of testimony with people coming [to SAM], scared to death, and asking what will happen if they die.
3/31/2020
Please pray with us: – May the lord Keep our team encouraged and encouraging those who are in need! – We are certain that the Lord is with us during the crisis, but we pray that He will continue to use us during the crisis to reflect His image and His love. — At SMC , we are busy working ‪24/7, checking on suspected patients, treating sick patients, and spreading awareness among the public. We are running out of resources because of the high demand for protective devices and disinfectants and because of the prices which reached 25 times higher than what it was before the crisis