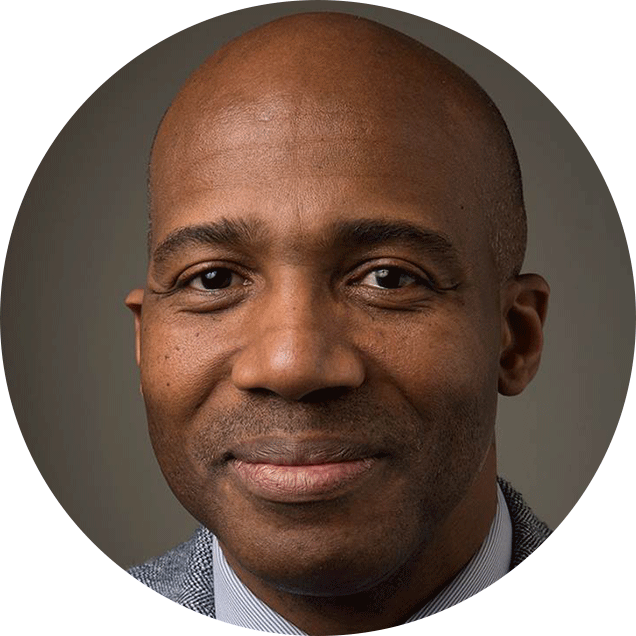 Senior Pastor Ray Hylton was born in Jamaica and migrated to the United States in 1981 to live with his extended family and pursue his education. Ray has been the senior pastor of First Presbyterian, Evanston since 2009.
He is happily married to Judith (also born in Jamaica), his childhood sweetheart. Ray and Judith are grateful parents of Judene, Ray Jr. and Joel.
Ray loves to read, run, play basketball and celebrate Duke basketball.  In his own words, "My greatest joy is inviting people into God's kingdom and helping people discover God's unique plan for their lives."
Ray has a BA in Pastoral Ministry from Taylor University of Fort Wayne (formerly Fort Wayne Bible College). He received his M.A. in Pastoral Leadership from Huntington University, a Masters of Divinity from Duke University Divinity School, Durham, NC, and a Doctorate in Ministry from Pittsburgh Theological Seminary, Pittsburgh, PA.