For the last 12 years Prof Y. has been serving in the capacity as Academic Director, but longer in terms of lecturing and publishing in China with the goal of the following:
To develop the biblical and theological foundations of leadership excellence in China, and equip leaders in public sectors, universities, seminaries and churches via training programs.
To produce a cadre of indigenous Chinese theological teachers who can reproduce resources and the leadership of Chinese Christianity.
To create a corpus of Chinese-adapted, Chinese relevant Christian literature for Christian communities in China.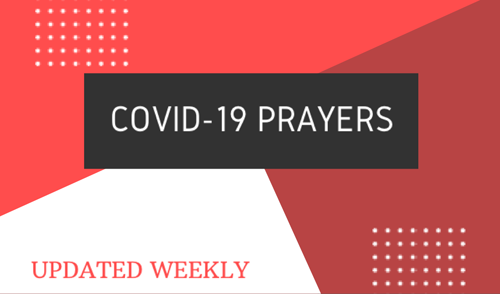 Updated 4/1/2020
Please remember the Beijing Research Center because of the lockdown, we are not able to serve the community scholars, and pastors so offering online service for believers in this country
All communication should go through
the FPCE Mission office.