First Presbyterian Evanston Missions
At First Presbyterian Evanston, our vision is to empower and equip every member to be Christ's witnesses locally and globally, engaging with and supporting our mission partners.  We do this by using the following as guides:

In 2021, we look forward to inviting members to embrace the vision for being "sent" in mission, through nurturing and expanding relationships with our partners, providing classes and intentional trips and experiences for all ages.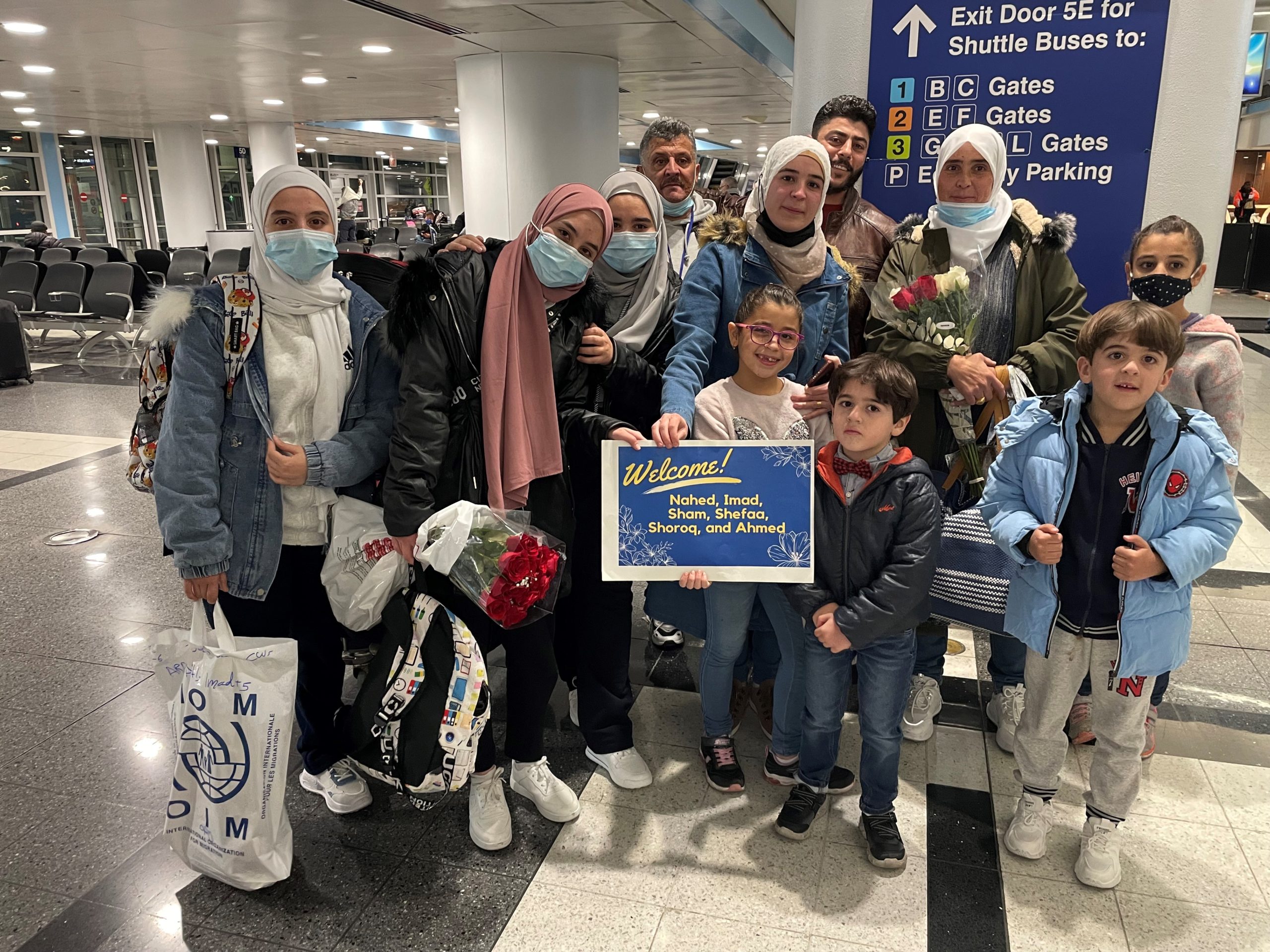 Read how our First Friends ministry is walking with refugee families to help them settle in the area as well as how you can support through your offering during our two Christmas Eve services this Friday.