First Presbyterian Evanston is taking this fall to delve into conversation on racial injustice.  We will be using movies and other mediums to look at these injustices through the lens of Jesus.
Love your neighbor as yourself and
"Do justly, love mercy and walk humbly with God."  

Micah 6:7

REGISTER HERE FOR LINK TO JOIN
SUNDAY MORNINGS (HYBRID)
Room 213 at 11:00 am or virtual through our Zoom link.
SELECT WEDNESDAY EVENINGS (VIRTUAL)
 September 15, October 13, October 27, and November 10
Starting at 7:00pm CST
Sunday classes will be a hybrid of virtual and in person discussions.  We prefer that actual discussion happens in person if at all possible.
Sunday classes will run September 19 – November 14 (No class October 17)  Class discussion will include a qualified  and respected leader from the community to help create a safe space for all involved in the discussion.
You can catch up on previous classes in the videos below.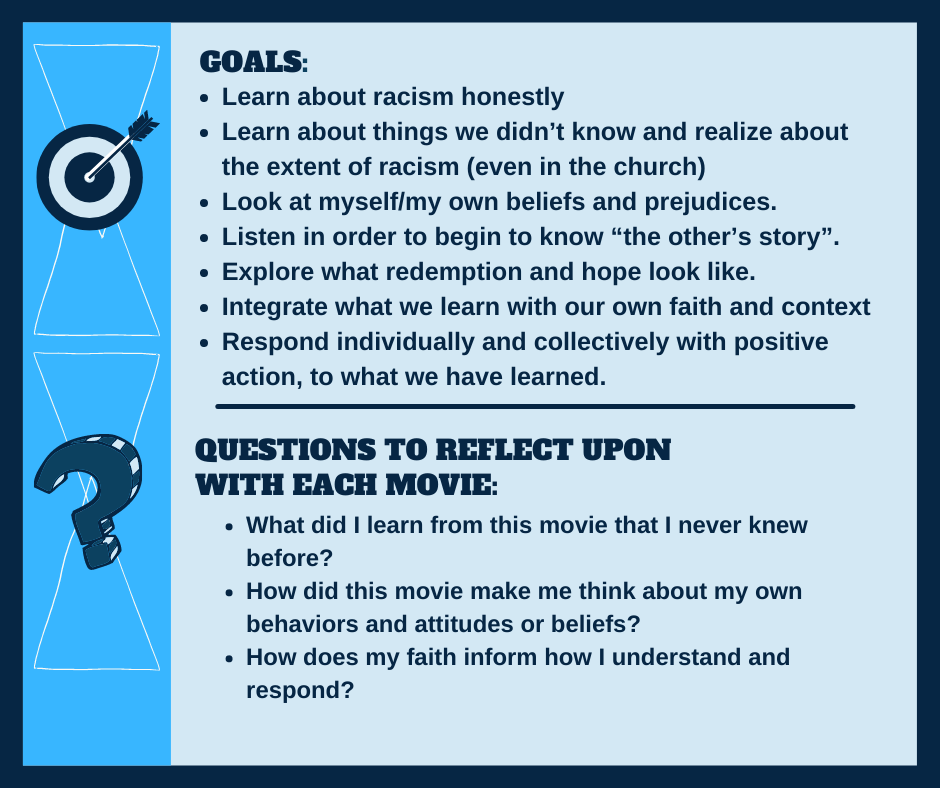 JOIN US FOR SUNDAY DISCUSSIONS AND WEDNESDAY FILM SCREENINGS:
You will need to register in advance to receive the Zoom links for these meetings:
https://us06web.zoom.us/meeting/register/tZAldeuvqjMtH9dAapu6bDW-qgxAGaRW_kmu
After registering, you will receive a confirmation email containing information about joining the meeting.  This Zoom link will apply to all Sunday Morning discussions (if you are choosing virtual) and the 4 Wednesday evening film screenings. 
 PREVIOUS CLASS DISCUSSIONS
Resources for further study:
List of books, films and online resources from  The Long Shadow screening.
FILM SERIES ORGANIZING COMMITTEE
Denise Drane
Pastor Ray Hylton
Rick and Charlene Parris
Cam Traut
Caryl Weinberg
Susan Wilkins
September 15: The Long Shadow (Q & A)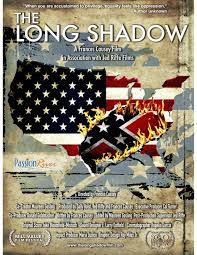 PLEASE NOTE: The September 15 Zoom session will be a Q & A with the director of "The Long Shadow", Karen Causey.
The movie is available now to watch in advance of the Q & A directly through The Long Shadow website. CLICK HERE for more information on the film and how to watch.
The Long Shadow follows former CNN Senior Producer, TED contributor, and Emmy-Award winning Director Frances Causey as she traces her family's legacy of white privilege, placing it in the context of the history of anti-black racism in the United States that began with slavery and continues to impact our society today.
Frances Causey and Producer Sally Holst passionately seek the hidden truth and the untold stories of how America—guided by the South's powerful political influence—steadily, deliberately and at times secretly, established white privilege in our institutions, laws, culture and economy.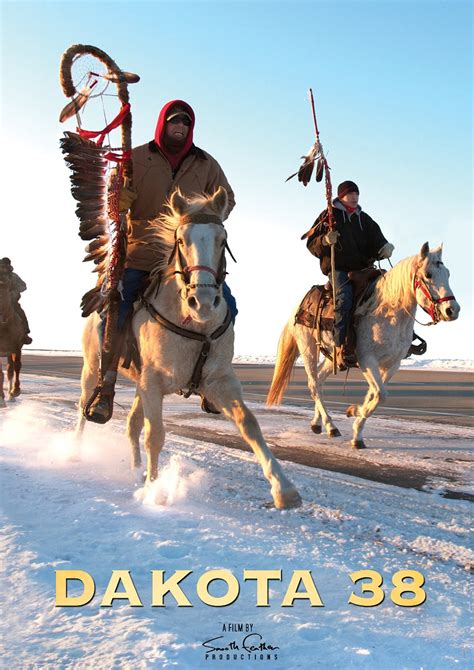 In the spring of 2005, Jim Miller, a Native spiritual leader and Vietnam veteran, found himself in a dream riding on horseback across the great plains of South Dakota. Just before he awoke, he arrived at a riverbank in Minnesota and saw 38 of his Dakota ancestors hanged. At the time, Jim knew nothing of the largest mass execution in United States history, ordered by Abraham Lincoln on December 26, 1862. "When you have dreams, you know when they come from the creator… As any recovered alcoholic, I made believe that I didn't get it. I tried to put it out of my mind, yet it's one of those dreams that bothers you night and day."
Now, four years later, embracing the message of the dream, Jim and a group of riders retrace the 330-mile route of his dream on horseback from Lower Brule, South Dakota to Mankato, Minnesota to arrive at the hanging site on the anniversary of the execution. "We can't blame the wasichus anymore. We're doing it to ourselves. We're selling drugs. We're killing our own people. That's what this ride is about, is healing." This is the story of their journey- the blizzards they endure, the Native and Non-Native communities that house and feed them along the way, and the dark history they are beginning to wipe away.
This film was created in line with Native healing practices. In honoring this ceremony, we are screening and distributing "Dakota 38″ as a gift rather than for sale. This film was inspired by one individual's dream and is not promoting any organization or affiliated with any political or religious groups. It was simply created to encourage healing and reconciliation.
You can watch the film at any time by going to www.smoothfeather.com/dakota38/
October 27: Asian American (One episode of the 4 part series on WTTW)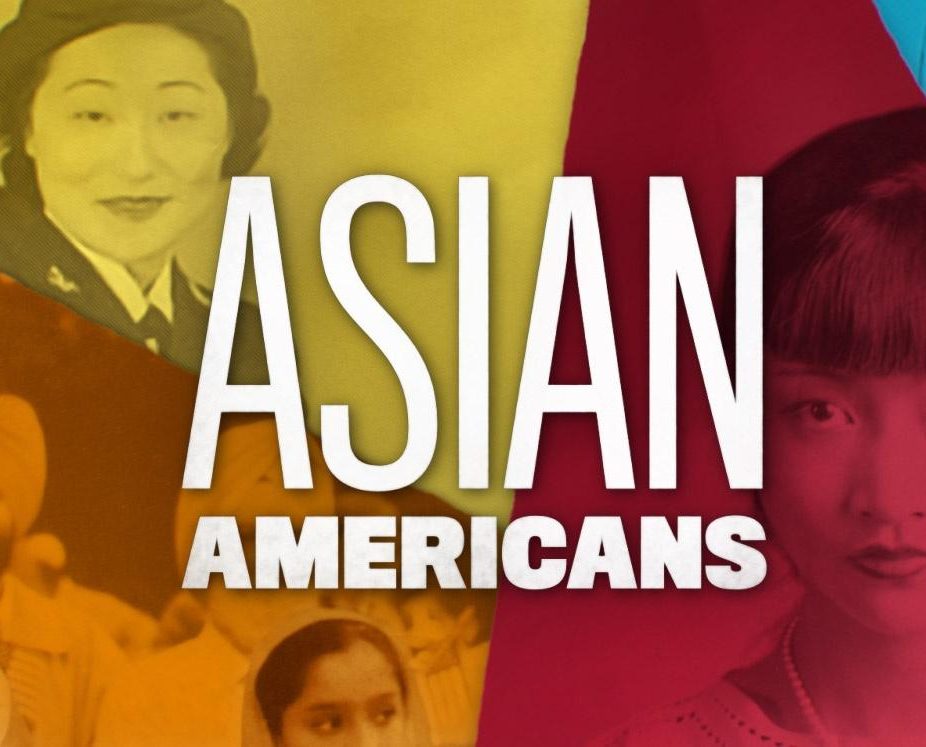 Asian Americans is a five-hour film series that delivers a bold, fresh perspective on a history that matters today, more than ever. As America becomes more diverse, and more divided, while facing unimaginable challenges, how do we move forward together? Told through intimate and personal lives, the series will cast a new lens on U.S. history and the ongoing role that Asian Americans have played in shaping the nation's story.
First Presbyterian Evanston will be showing one of the parts of this series.   You can find out more about the full series at https://www.pbs.org/weta/asian-americans/
If you have a WTTW membership, you can watch the series at any time.  If you do not, please register above and join us on October 27 at 7:00 pm for a joint viewing.
November 10: Emanuel (Documentary)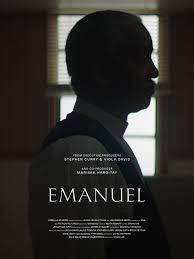 National headlines blazed the story:  "Churchgoers Gunned Down During Prayer Service in Charleston, South Carolina".  After a 21-year-old white supremacist opened fire in Emmanuel African Methodist Episcopal Church, nine African Americans lay dead, leaving their families and the nation to grapple with this senseless act of terror.  Featuring intimate interviews with survivors and family members, EMANUEL – from executive producers Stephen Curry and Viola Davis, co-producer Mariska Hargitay, and director Brian Ivie (The Drop Box)- is a poignant story of justice and faith, love and hate, examining the power of forgiveness.  For more information on this film you can go to https://www.emanuelmovie.com/
Please join us on November 10 at 7:00 pm to watch this powerful film.  You can also watch at your convenience if you have a STARZ subscription or rent from Amazon Prime.
(Please note, there is another film by a similar title from 1974 – we are NOT watching or recommending that film)