Every 2 weeks on Wednesday, October 13, 2021 – November 10, 2021
October 27: Asian American
(One episode of the 4 part series on WTTW)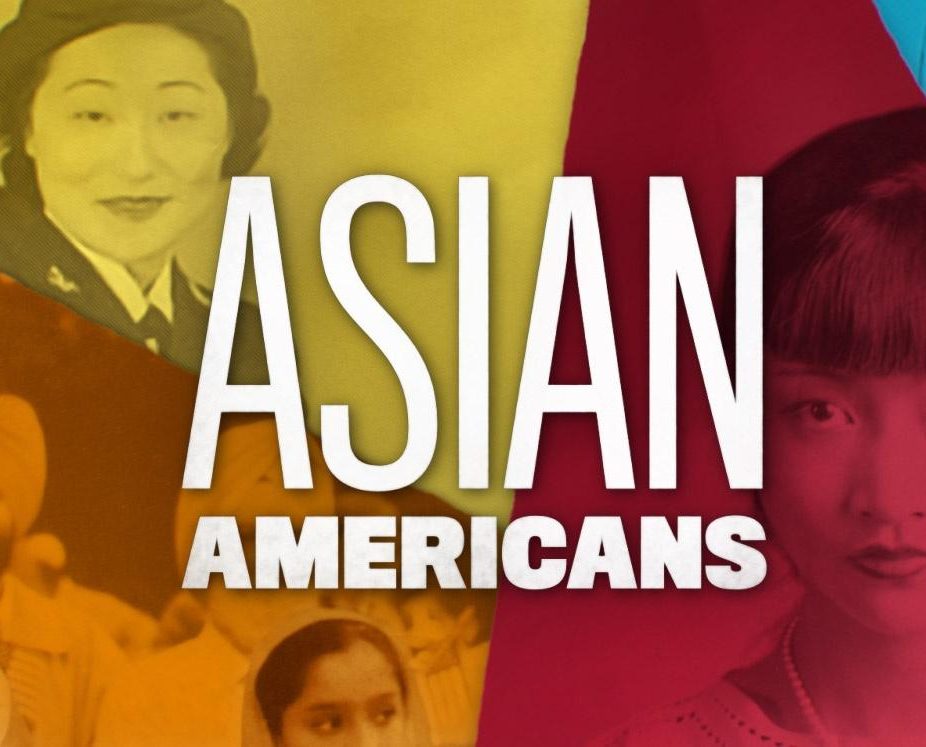 Asian Americans is a five-hour film series that delivers a bold, fresh perspective on a history that matters today, more than ever. As America becomes more diverse, and more divided, while facing unimaginable challenges, how do we move forward together? Told through intimate and personal lives, the series will cast a new lens on U.S. history and the ongoing role that Asian Americans have played in shaping the nation's story.
First Presbyterian Evanston will be showing one of the parts of this series.   You can find out more about the full series at https://www.pbs.org/weta/asian-americans/
If you have a WTTW membership, you can watch the series at any time.  If you do not, please register here and join us on October 27 at 7:00 pm for a joint viewing.