Support Evanston Students through the Deacons' Backpack Project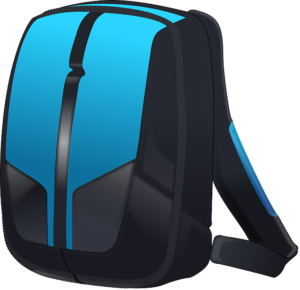 The Board of Deacons is once again collaborating with Family Focus to help 55 students begin their academic year with new backpacks! We are fortunate to have a generous donor continue supporting this community outreach endeavor with the gift of new backpacks. We are asking the congregation to please consider a gift of cash so we can fill these backpacks with supplies. Donations will go toward the purchase of ear buds (for the students to be able to do homework in a group setting), insulated water bottles, writing journals, and Target gift cards.
How to donate:
–Click HERE to give online. Select "Backpack Project" from the dropdown menu.
–By check, made payable to First Presbyterian Church of Evanston. Please indicate BOD Backpack Project on the memo line.
Please make your donation by Friday, August 12, 2022. 
Questions? Contact project coordinator Cynthia Bridges: 847-436-6031.
Our Family Focus partner is incredibly grateful for our many years of support. The children are always so happy to receive their backpacks and school items. Thank you for your contribution to this local community outreach endeavor.