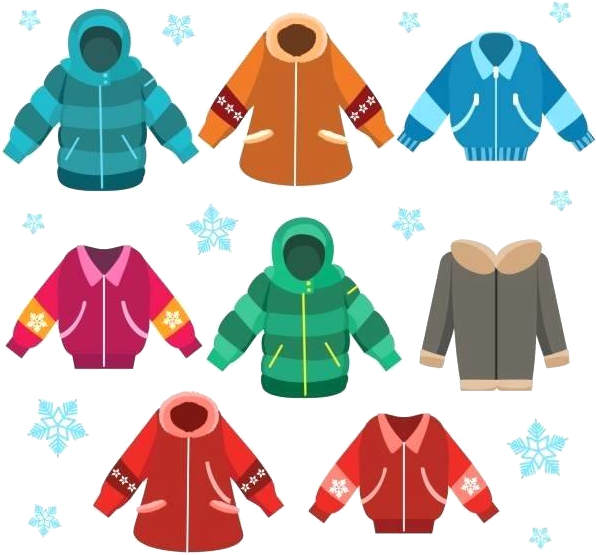 The Board of Deacons is asking for your help with a Winter Coat Drive for our Souper Saturday guests. Please donate men's or women's winter coats that are clean and in good repair. We'd also appreciate warm scarves, as well. The Deacons plan to purchase new hats and gloves, so those items are not needed.
Please drop off your items for donation on the coat rack set up in the courtyard entrance vestibule between October 23 and November 2.
At this time, no other clothing items are being accepted. Thank you!