Parish Nurse Book Club meets to discuss 'I Am Malala' on November 2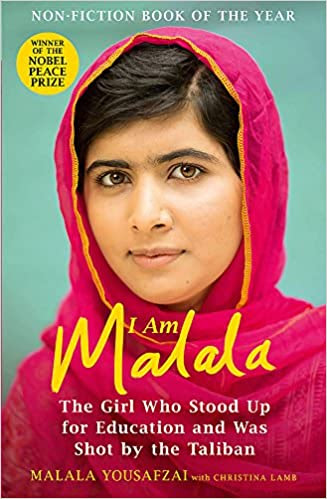 Our next book club meeting will be on November 2 from 1:30-3 p.m. in the Parlor. We will be reading I Am Malala by Malala Yousaufsei.
Goodreads introduces the book with the following information: "On Tuesday, October 9, 2012, when she was fifteen, she almost paid the ultimate price. She was shot in the head at point blank range while riding the bus home from school, and few expected her to survive. Instead, Malala's miraculous recovery has taken her on an extraordinary journey form a remote valley in northern Pakistan to the halls of the United Nations in New York. At sixteen she became a global symbol of peaceful protest and the youngest nominee ever for the Nobel Peace Prize." All are welcome to attend!