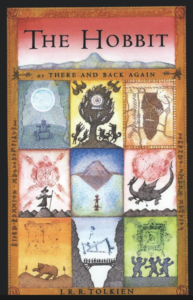 The First Pres Boswell Memorial Library Council will be hosting a book party celebrating J.R.R. Tolkien's book 'The Hobbit' on Sunday, August 29, at 11:30 am.
We encourage everyone who comes to have either read the book OR view one of the various movie versions. More details to come!
Save the date for this fun event geared towards readers of all ages!