eNewsletter Feature Story – Week of January 24 thru January 30, 2021
This week's eNewsletter feature
was written by Rev. Raymond Hylton,
FPCE senior pastor.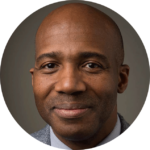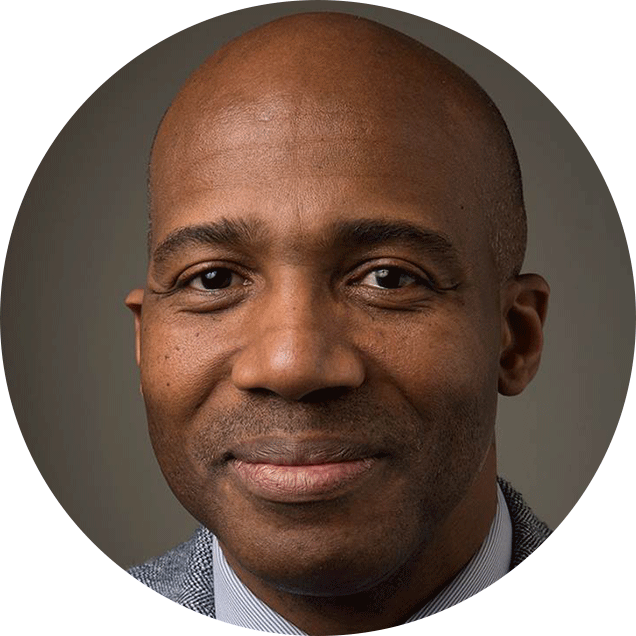 Dear friends,
At a time when the familiar routines of life are upended by a global pandemic, when the health of our economy is languid, and with over 400,000 Americans dead from COVID so far, I found the words of an old hymn to be ballast to my shaken faith.
I first heard an arrangement of this hymn by the late David Smart (former member of FPCE), accomplished writer and composer of numerous hymns and choral works. We sang these words set to David's music at a Maundy Thursday service in March of 2014. If the song is unfamiliar, you may listen to this version here.
Written by the German poet and hymnist Georg Neumark, it captures the sense of Psalm 48:14.
May these words soothe your soul, drive away anxiety, and lift your heart to God.
If You but Trust in God to Guide You
by Georg Neumark 1641
If you but trust in God to guide you,
And place your confidence in Him,
You'll find Him always there beside you
To give you hope and strength within;
For those who trust God's changeless love Build on the Rock that will not move.
Only be still and wait His pleasure In cheerful hope, with heart content:
He fills your needs to fullest measure
With what discerning love has sent;
Doubt not our inmost wants are known To Him who chose us for His own.
Sing, pray, and keep His ways unswerving,
Offer your service faithfully,
And trust His word; though undeserving,
You'll find His promise true to be; God never will forsake in need
The soul that trusts in Him indeed.
As you face unforeseen difficulties ahead, hold fast also to these words from Psalm 46:
10) Be still, and know that I am God!
I am exalted among the nations,
I am exalted in the earth."
6) The Lord of hosts is with us; the God of Jacob is our refuge.
Praying daily for you,
Pastor Ray