COVID-19 – 2020: A Test We Passed
This week's eNewsletter feature
was written by Rev. Raymond Hylton,
FPCE senior pastor.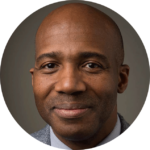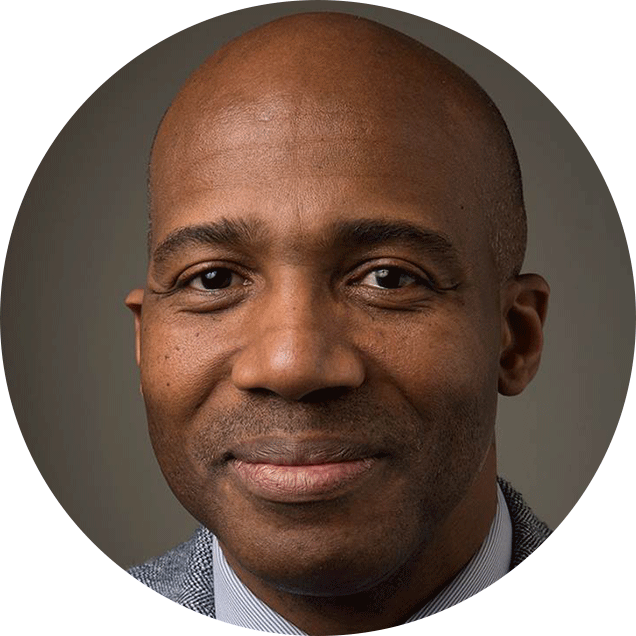 Dear friends,
This Christmas, I give special thanks to God for you, keeping you in my prayers.
Thank you for remaining faithful and resilient in the face of the many challenges and hardships of the wild ride of 2020.
On March 8, we went from decades of unbroken in-person worship in our church to online, virtual worship. Our church building was closed. 
Many of you made it clear that this was not your preferred style, but because of your love for Christ and his people at First Pres, you adapted with us.
Our leaders made the right call. We believed that closing our doors did not indicate a lack of faith or bending to political pressure, but it was an act of love for our neighbors, each one of us for each other. We wanted to do our part to slow the spread of the virus.
Not only that, but you continued supporting the ministries of the church with your time, your spiritual gifts, and your financial resources. Without your partnership, our church could not move ahead.
Despite the restrictions of the pandemic, we did accomplish a few things:
We formed a COVID-19 Task Force to respond to the emerging needs and challenges facing our church.
You gave extra gifts to fund a COVID-19 Fund to provide financial and moral support to our members in need.
When Pastor Mike Miller of Next Ministries in the Chicago Bronzeville neighborhood reached out to us for food supplies to help families devastated by the riots and looting, you overwhelmed us with your over-the-top giving.
You sent cards, made phone calls, delivered meals, checking up on and feeding our sisters and brothers.
You also partnered with the Deacons' Diaper Drive in cooperation with the Evanston Women's Club; you proved, yet again, that First Pres is a generous and caring community.
In the same spirit, you delivered mountains of canned and packaged foods for a food drive, and made another huge wave of contributions to our annual Deacons' Back-to-School Backpack program for Family Focus. Angel Tree this year went online, and you sponsored over 100 children and many caregivers, providing Christmas gifts for families with incarcerated parents.
In last week's newsletter article written by Kris Economos and Barb Spencer, we read about the hardy and hearty team of FPCE volunteers whose innovation enabled our church to continue providing Souper Saturday meals to our homeless community outside our building.
In response to this summer's racial tensions, you showed up and helped us host two very successful forums on race and ethnicity on Zoom.
Not to mention our first ever congregational meeting on Zoom.
And the faithfulness of many who gathered weekly in our parking lot for Sunday vesper prayer services.
That's a whole lot of adaptation AND accomplishment. Glory to God!
COVID-19 imposed changes and restrictions on many of our church's traditions and ministries, but clearly we didn't dwell on what we lost. Instead, we found new avenues, tried new ways of being the church — even celebrating Communion each month from our homes, and, this Advent season, drinking the cup from olive wood cups sent out to each member's home as gifts for this difficult Christmas. 
2020 was not easy for any of us. But God is faithful, and you are devoted to God and God's church. I thank you.
3 Financial reminders
If you have already pledged for 2021, thank you. And It is not too late to join us. Never too late! You can pledge here online.
As we come to the close of the year, remember to send in your gifts by December 31. This is the final date for your tithes and offerings to be tax-deductible for 2020.
Finally, for those who are 70½ or older, I want to remind you of the IRA Charitable Rollover. This program is a unique federal provision that allows anyone 70½ years old or older to directly make an outright gift from their IRA to First Pres or other favorite charitable organizations of up to $100,000, without paying income tax on the distribution. This is also known as a Qualified Charitable Distribution. Because of COVID, non-itemizing taxpayers are permitted to deduct up to $300 of receipted charitable donations.
I don't have a looking glass to predict what will happen next year, but one thing is sure: God is with us, and I look forward to seeing what we will accomplish together in 2021 by God's grace.
From my house to your house, Merry Christmas!
Pastor Ray