This week's eNewsletter feature
was written by Rev. Raymond Hylton,
FPCE Senior Pastor.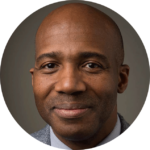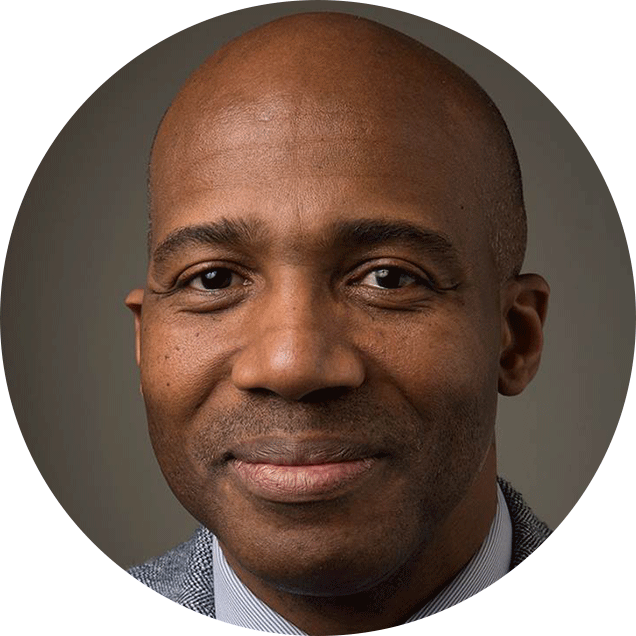 Dear friends,
The acronym is new to me, but the phrase "Living in a VUCA world" is not new terminology. Some 20 years ago, the U.S. Army War College first coined the phrase to describe our post-Cold War world as VUCA — a world that is:
V: Volatile: Rapid changes, ups and downs, big swings
U: Uncertain: Difficult to predict future events/values
C: Complex: Multiple interconnected elements
A: Ambiguous: Unclear meaning of signals/events
As followers of Jesus, do not be concerned about the challenges posed by our VUCA world. Long before our time, Jesus told his disciples to anticipate the inevitability of a world spinning out of control:
And you will hear of wars and rumors of wars; see that you are not alarmed; for this must take place, but the end is not yet. For nation will rise against nation, and kingdom against kingdom, and there will be famines and earthquakes in various places (Matthew 24:6-7).
I am concerned, nonetheless, about the state of our church, and the fragmentation that comes with being scattered and isolated. Six out of seven days, I see some of you on a Zoom call, or I connect with some of you via email or a phone call. For now, that's about the best we can do.
The daily impact of living with volatility, uncertainty, complexity, and ambiguity generates high levels of stress, boredom, and malaise.
Yes, I am concerned that we can't celebrate God's goodness together with full group fervor, can't grieve well with those who mourn their loved ones' death. So here's what I am trying to do as I struggle to discern what it means to be part of a local church living in a VUCA world:
I am trying to develop healthy routines. I have increased my reading of Holy Scripture.
I am praying big prayers. I am trying to stay connected with others (family, friends).
I am practicing gratitude (God is still good).
I try to be patient, forgiving, self-controlled, loving, and kind to myself, and more accepting of others. We are all struggling to get things done.
I am expanding my worship of God. Urging others to be a 24-7 worshipper. The Lord is not localized to an hour on Sunday. Whatever you do in word or deed, do EVERYTHING in the name of the Lord Jesus, giving thanks to God the Father through him (Colossians 3:17).
Thank you, First Pres, for being a resilient community in this VUCA world. I don't know what things will look like "on the other side" — the future is unpredictable. But God knows the future. God knows the end from the beginning.
"Remember the former things, those of long ago; I am God, and there is no other; I am God, and there is none like me. I make known the end from the beginning, from ancient times, what is still to come. I say:
My purpose will stand, and I will do all that I please."
(Isaiah 46:9–10)
One last thing:  Please join me on a Zoom call next Wednesday at 7 PM. I want to give you a chance to speak openly about the book, Beyond Colorblind. There'll be no panelists, just you and me in conversation, plus, it will be good to "see" your face.
Please know that I love you all,
Pastor Ray