eNewsletter Feature Story – Week of January 17 thru January 23, 2021
This week's eNewsletter feature
was written by Rev. Raymond Hylton,
FPCE senior pastor.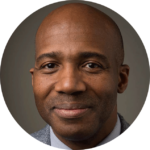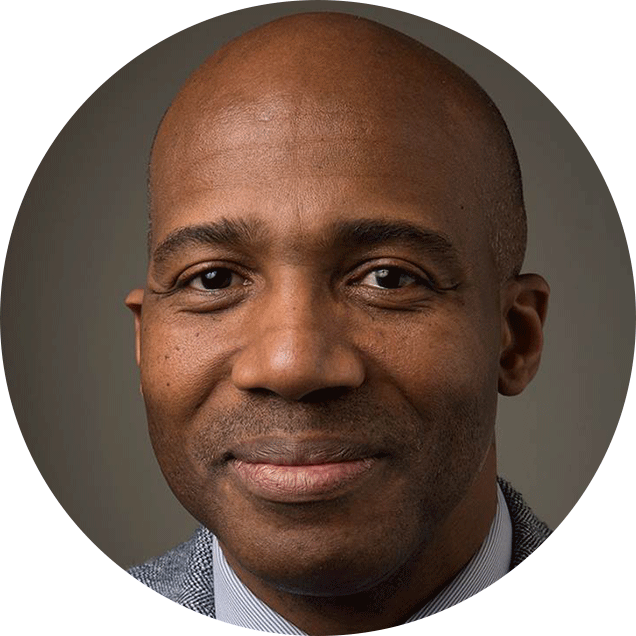 Dear friends,
Nothing is more important in life than discovering and doing the will of God. Think about it — God created and designed you for a purpose.
In all of our lives, though, because of human sin and spiritual blindness, knowing and doing God's will is not as simple as it may seem.
First, it is essential to know that God's purpose for your life is not rooted in luck. God designed his purpose for your life in advance of your even being here: For we are what he has made us, created in Christ Jesus for good works, which God prepared beforehand to be our way of life (Ephesians 2:10).
Second, we must distinguish between God's "general" and God's "particular" will for our lives.
God's general will concerns things that relate to all of God's children. An example of God's general will comes from Matthew 22:37-39: You shall love the Lord your God will all your soul, and with all your mind… the second is like it: you shall love your neighbor as yourself.  What Jesus says here is not optional, it's universal.
Or, as the Westminster Shorter Catechism asks: What is the chief end of man?
The answer: Man's chief end is to glorify God and enjoy him forever. This statement applies to every human being seeking to live a richly flourishing life.
On an individual level, God's particular will is unique and different for everyone. Not everyone is called to be a pastor, as I am called. Some are called to be teachers, doctors, lawyers, plumbers, carpenters, accountants — some are to be parents, married, single.
We will not commonly find God's particular will in Scripture — what to eat for breakfast, what kind of car to drive… Yes, we can often find general principles in Scripture to guide us. But our complex decisions in this world have to be made after careful thought and prayer and seeking advice from mature and experienced believers.
Somewhere in the push and pull of discerning how to live our lives in this messy, complicated world, we discover what pleases the Lord.
Therefore do not be foolish, but understand what the will of the Lord is (Ephesians 5:17).
Jesus himself prayed, "Not my will but yours be done" (Luke 22:42), and taught us to pray, "May your will be done on earth as in heaven" (Matthew 6:10).
Our time on this planet is short — we are not here forever. While we are here, the important thing is to find God's sweet spot for our lives so that we can please God and make the world better by the choices we make.
This weekend, we remember the life and legacy of Dr. Martin Luther King, Jr.  He lived a mere 39 years, but he surely did God's will in the time allotted to him. Our world is better in many ways because Dr. King discovered God's will for his life and did it. Did he ever! And thank God for all he did.
In preparation for Sunday, I invite you to read the story of how Samuel discovered God's will for his life (I Samuel 3:1-10).
Seeking to please God in all that I do,
Pastor Ray