Kenn Johnson, Executive Director
The mission of Good News Partners (GNP) is "To end homelessness and hopelessness with everyone God brings to us, and to foster justice and build bridges of reconciliation." By God's grace, GNP creates and sustains safe, affordable and reliable housing while also ushering our resident partners toward self-sufficiency by providing accessible supportive services and increasing their employability.  During its 41-year history in Chicago, GNP has served thousands of the most impoverished residents of the North of Howard/East Rogers Park neighborhood.  An asset-based community development (ABCD) organization focused on affordable housing, economic development, and education, GNP is committed to empowering our residents with the tools and skills to transition from homelessness to independent living.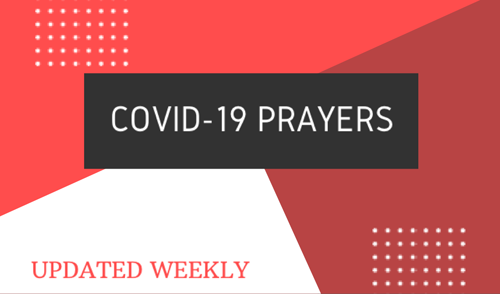 Updated 4/17/2020
1. Blessings. At the moment they have no infections among their resident population, They have set aside one apartment should one of their residents need it.
2. Prayer requests for staff who operate with out personal protective gear. That their population remain healthy and continue to practice social distancing. Staff are reaching out to some reidents who may not be able to leave their apartments due to physical limitations and assessing needs.
3. Pray for Kenn's personal safety during this time also the safety of staff who work without protective gear
4. Pray as GNP is currently understaffed, they do not currently have a development person and the accountant is semi-retired and unable to come to work so Kenn is doing double duty- the city announced some funding opportunities that they are applying for and have a very short time to prepare an application and assemble data.
5. Physical/Tangible Needs: They need some distance thermometers. They also need protective wear for their staff – with no gear or ways to take temperatures, the communites only protection is maintaining social distance.