Rev. Dr. Mitri Raheb, co-founder of Bright Stars of Bethlehem
and President of Dar al-Kalima University

Bright Stars of Bethlehem (BSB) began as a ministry of our sister church, its president is Rev. Dr. Mitri Raheb, former pastor of our Sister Church (Christmas Lutheran).  The ministries of BSB reach the greater community. Diyar Academy for Children and Youth, an after school program for that reaches over 2,000 from ages 6-18, a parish nurse program reaching over 1200 older adults, and now Dar al Kalima (DAK) University of Arts and Culture, with over 500 students. DAK is the only higher educational institution in Palestine dedicated to arts and culture, offering 8 Bachelors degrees in visual and performing arts as well as tourism.  They are expanding not only into bachelor's degrees, but potentially masters degrees as well. Note that the Kim and Andrew Forbes Scholarships go toward students in Dar al Kalima University.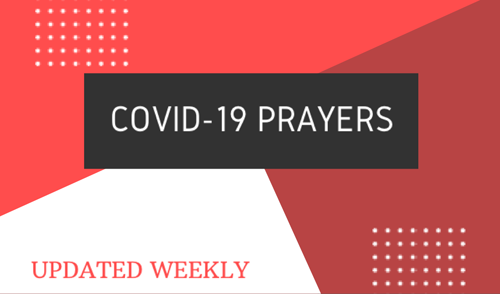 Updated 5/4/2020
1. Praise that Mitri and his family are healthy.
2. Pray as the main concern right now is keeping the college going. Facing difficult decisions this week – may have to reduce staff by 10%. Good news is over 90% of their students are now registered for online courses.
3. Pray as the Israeli government continues to complete the wall surrounding Bethlehem during the COVID19 crisis. But Mitri's powerful statement stands strong: "We do not wait for hope to arrive, because hope is already here. Hope is what we do."