This week's eNewsletter
feature story is written by
Rev. Raymond Hylton, FPCE senior pastor
Dear friends,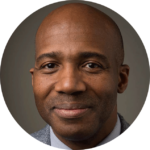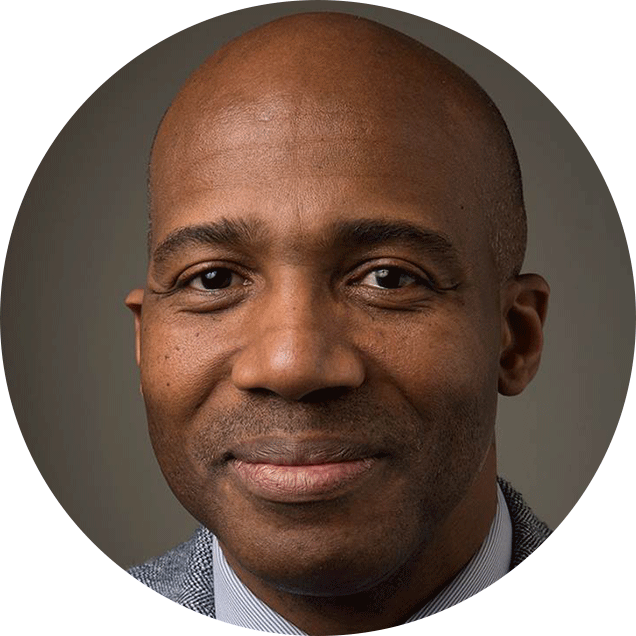 I was 16 years old when I landed my first paying job at the central Post Office in downtown Kingston, Jamaica. My mother's cousin was the Postmaster General, and, looking back, I am sure he worked the angles so I could get this job.
The work was not glamorous. Each morning and evening, big trucks came in from parts unknown loaded with numerous dirty white canvas bags. The bags were heavy, dusty, and bulging with flat mail and packages.
My job was to unload the trucks manually and drag the heavy mail sacks into a large, fluorescent-lit room for sorting. That's it. Monday through Friday, eight hours per day, I am dragging big canvas bags from truck to sorting room.
Back then, I knew I wasn't going to make a career as a postal bag handler, but I loved the job. I don't remember how much I made, but at the end of each week, paycheck in my teen-aged hands, I felt like a millionaire.
After high school and college, I worked at other jobs — in banking, a hospital switchboard operator at Duke Medical Center (I can tell you about that someday) — before settling into my current vocation.
What's my point here, you say?
Even though our nation's unemployment rate is recorded today at 3.7%, many people now work with low levels of satisfaction or fulfillment. We work to pay the bills. We work so we can afford the things we're purchasing. We work so that we can have a retirement to live on some day. We thank God for Friday, plunge deep into fun weekend activities, then we grumble that it is Monday, feel renewed hope on Hump Day, and then thank God again when it is Friday. Then hit repeat. We work to afford the weekend of dinners, parties, shopping, relaxation and pleasure.
But what if I told you that you can love your work? That work is a gift from God? When I talk about "work," I am not just thinking about wage-driven work. Cleaning the garage, washing the car, cooking a meal, caring for my living space, washing clothes, folding clothes — with the right attitude, all these tasks can bring honor to God.
Rick Warren echoes this idea in his blockbuster The Purpose Driven Life when he writes, "Work becomes worship when you dedicate it to God and perform it with an awareness of his presence.
This Labor Day weekend, I invite you to reflect with gratitude on the work you are called to do. The writer of Ecclesiastes celebrates diligent work: Whatever your hands find to do, do it with all your might (Ecc. 9:10) — in other words, always do your best.
Why work diligently and hard? Because work is God's gift to us. As people created in God's image, we are called to reflect His glory through our work. 
This Sunday we gather at the Lord's Table and remember the "work" of the cross. We will share the body of Christ given for us, and his blood shed for our sin. In preparation for worship, read Ecclesiastes 2:18-26. This will be our final segment in the Ecclesiastes series, and it will be our final 10 AM summer worship service. Next week, we return to our dual 9 and 11:30 AM services.
 In Christ,
 Pastor Ray Hylton