Intervarsity Christian Fellowship at Southern Illinois University
InterVarsity's vision is to see students transformed, campuses renewed, and world-changers developed. Through discipleship, student leadership, evangelism and small groups we empower students to invite everyone around them into a deeper relationship with Jesus. Greg personally focuses on student leaders—-preaching, mentoring and leading a Bible study. This year he also supervised and hired other staff. His goal is to see all the graduates become leaders who influence the world for the gospel.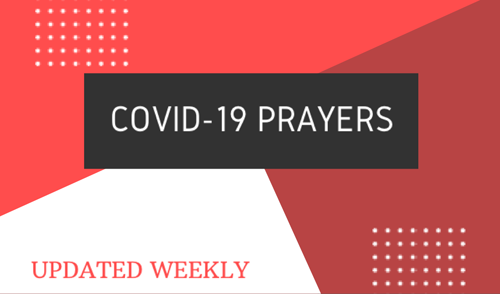 Updated 5/5/2020
1. Ask God to give wisdom to the leaders of SIUC, SIUE, and the surrounding colleges as they determine plans for the fall semester.
2. For the next semester, Marie will be in charge of leading the entire Southern Illinios ministry team as people react to what will be a drastically different higher education landscape.  Ask God to give Marie extra creativity and wisdom and trust from the staff as thing change.
3. Several of the staff are living by themselves and experiencing extra lonliness and sadness.  Pray that they would sense God's presence and know Him as their comforter.