This week's eNewsletter
feature story is written by
Rev. Raymond Hylton, FPCE senior pastor
Dear friends,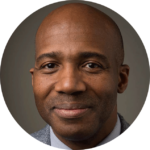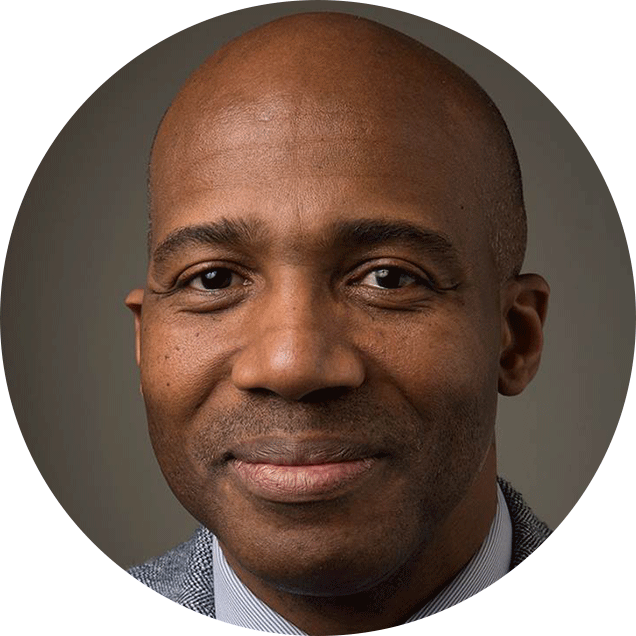 There is a beautiful anecdote from Jonathon Kozol's book, Amazing Grace. In it, Kozol, the sociologist regularly visits a woman named Mrs. Washington in the South Bronx.
She and her young son, David, are living at a homeless hotel close to East Tremont Avenue, in a first-floor room with three steel locks on the door.
Mrs. Washington is dying, and each time Kozol comes for a visit, she is visibly weaker. But, oh, the stories she tells about life on the underside of urban America—stories of poverty and injustice, drugs, violence, and rape. Mrs. Washington tells Kozol about children in her building born with AIDS, and about the twelve-year-old at the bus stop who was hit by stray gunfire and paralyzed.
She tells him about the physical abuse she had suffered from her husband, Mr. Washington, and about all the difficulties poor people have getting medical care in the city.
The woman and her son also talk with Kozol about spiritual things. "I wonder how powerful God is," David admits in one interview. "He must be wise and powerful to make the animals and trees and give man organs and a brain to build complex machineries, but he is not powerful enough to stop the evil on the earth, to change the hearts of people."
On a subsequent visit, Kozol looks down and sees that Mrs. Washington's Bible is open on the quilt next to her. So he asks what part of the Bible she likes to read. "Ecclesiastes," she says. "If you want to know what's happening these days, it's all right there."
I agree with Mrs. Washington. Scholars, readers of the bible, even skeptics, have tried to reject Ecclesiastes for its "negative" tone.
When one of the ancient rabbis read Ecclesiastes, he said, "O Solomon, where is your wisdom? Not only do your words contradict the words of your father, David; they even contradict themselves."[1]
Closer to our own times, scholars have described the book as "the low-water mark of God-fearing Jews in pre-Christian times." Some have even doubted whether its author had a personal relationship with God at all since his "gloomy sub-Christian attitude" seems so far removed from the piety of the Old Testament.
Ecclesiastes' important message speaks eloquently to our current culture's violence, greed, selfishness, loneliness, and loss of meaning. This Sunday, we begin a new, brief, four-week series entitled Reason for being: The meaning of life in Ecclesiastes.
Please join us, and in preparation, please read Ecclesiastes 1:1-18. Consider, too, whether you might have any answers to these questions: what does the Teacher mean by the word vanity? Is he exaggerating when he says, All is vanity?
See you Sunday at 10 a.m.
Your fellow explorer,
Pastor Ray Hylton
[1] Rabbi Tanhum, Mishnah Shabbat, quoted in Tremper Longman III, The Book of Ecclesiastes, New International Commentary on the Old Testament (Grand Rapids, MI: Eerdmans, 1998), p. 27.