This week's eNewsletter
feature story is written by
Rev. Raymond Hylton, FPCE senior pastor
Dear friends,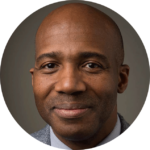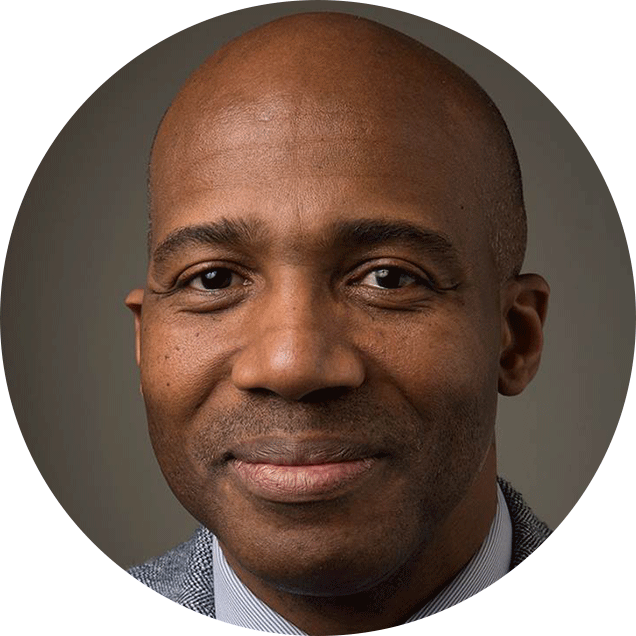 The summer is fading fast, but it is not over yet. You still have time to explore one more book for summer reading pleasure: The Screwtape Letters.
If you haven't read C.S. Lewis' The Screwtape Letters, now is a good time to read or reread this excellent book. For a helpful summary of the book, go here.
In the introduction to the book, Lewis cautioned:
"There are two equal and opposite errors into which our race can fall about the devils. One is to disbelieve in their existence. The other is to believe and to feel an excessive and unhealthy interest in them. They themselves are equally pleased by both errors and hail a materialist or a magician with the same delight."
Paul's theology of the devil reflects this thinking, as he neither denies nor obsesses over the devil. Did you know that Paul refers to the devil four times in Ephesians?
Before coming to Christ, Paul said we used to live in sin, just like the rest of the world, obeying the devil—the commander of the powers in the unseen world (2:2).
Concerning anger, he warned his readers—for anger gives a foothold to the devil (4:27). Don't allow anger to be a "welcome mat" to the devil in your life.
He sees the devil as an aggressor, attacking God's people. Therefore Christians must put on all of God's armor so that you will be able to stand firm against all strategies of the devil (6:11).
As an aggressor, the devil must then be resisted. In addition to all of these, hold up the shield of faith to stop the fiery arrows of the devil (6:16).
It is not possible to live the new life in Christ without spiritual warfare. From the beginning of Genesis to the end of Revelation, the people of God contend with the hordes of darkness. It should come as no surprise that Ephesians closes on such solemn tones. Jesus our Savior confronted the devil's strategies from birth to the cross.
According to Paul, there is only one sure way to defeat this enemy: the power of God.
Finally: Be strong in the Lord and in his mighty power. Put on all of God's armor so that you will be able to stand firm against all strategies of the devil. For we are not fighting against flesh-and-blood enemies, but against evil rulers and authorities of the unseen world, against mighty powers in this dark world, and against evil spirits in the heavenly places.
– Ephesians 6:10-12 NLT
In worship, on Sunday we consider Paul's view of spiritual warfare and how to overcome this darkness. In the meantime, we can gain a measure of guidance from the 1529 Martin Luther hymn "A Mighty Fortress is Our God."
And though this world, with devils filled,
Should threaten to undo us,
We will not fear, for God hath willed
His truth to triumph through us:
The Prince of Darkness grim,
We tremble not for him;
His rage we can endure,
For lo, his doom is sure,
One little word shall fell him.
Jesus!
Looking forward to seeing each of you Sunday morning as we fight the fight together.
In Christ,
Pastor Ray Hylton