Marriage by the (Good) Book
This week's eNewsletter feature story
is written by Rev. Raymond Hylton,
FPCE senior pastor.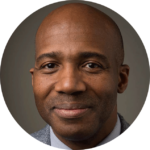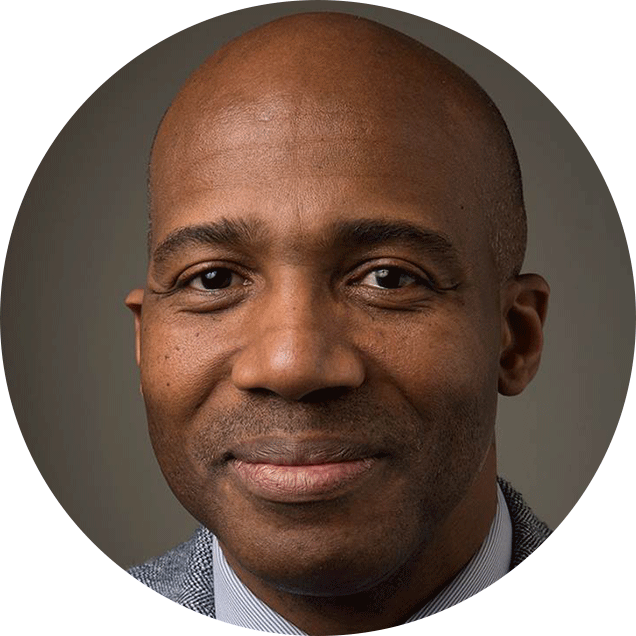 About three years ago, Judith and I bought a 2009 Ford Edge. We didn't know the prior owners, but the vehicle came to us in pristine condition. Before leaving the dealership, the sales guy handed us the keys and the owner's manual.
Can I be honest with you? I never read the manual at that time. But whenever a weird light appeared on the dashboard, or a strange sound came from the engine, or a tail light malfunctioned, I immediately grabbed the manual looking for answers.
On Wednesday, I took our now much older car to the repair shop for an oil change and other scheduled maintenance. We should all know by now that without timely maintenance and upkeep, our car would fall apart. It's become a simple fact of life.
Marriage is a lot like owning a car. No, I am not suggesting that people in the marriage own each other — rather, just as a car needs attentive care and maintenance, every marriage requires work. What kind of work? you may ask.
Here's what I'll have to say:
Work on yourself. The biggest struggle in a marriage is often not with the other person. Look in the mirror. The person reflected in the mirror needs to see selfishness as a fundamental problem and to treat it more seriously than that of your spouse. Why? Only you have complete access to your own selfishness, and only you have complete responsibility for it. So, this is a case where each spouse should take the Bible seriously and should make a commitment to "give yourself up." Stop making excuses for selfishness — you should begin to root it out as it's revealed to you, and you should do so regardless of what your spouse is doing. If two spouses each say, "I'm going to treat my self-centeredness as the main problem in the marriage," you have the prospect of a truly great marriage.
Work on your vows. Wedding vows, says theologian Tim Keller, are not an indication of how loving the couple feels on the day of their wedding. Vows are a future promise or declaration of how the couple will live in the days, weeks, months, and years after the wedding. Vows are a commitment to serve the other person.
Work on your faith. One of the most challenging places to live genuine faith is in the home. In the privacy of our home, we are truly ourselves — sometimes this means the not-so-good self. In the public sphere, guess what we do? We fake it. We feign patience, politeness, kindness, deference, and love. After all, we don't want people thinking we are jerks. Work on being a Christian in your own home with your spouse. Be as Jesus to that person sharing the home with you.
Work on forgiveness. Because no human relationship will ever be perfect, people will harm each other, intentionally and unintentionally. The messiness of relationships can cause us to become hard, bitter, grudge-bearing people. But with the help of Christ, we can practice forgiveness. The apostle Paul gives the reason why: As God's chosen ones, holy and beloved, clothe yourselves with compassion, kindness, humility, meekness, and patience. Bear with one another and, if anyone has a complaint against another, forgive each other; just as the Lord has forgiven you, so you also must forgive. (Colossians 3:12-13 NRSV)
Excellent advice, direct from the one true Owner's Manual.
Could you do me a favor? Whether you are married or single, please read Ephesians 5:21-33. We will be reading this section of Ephesians in church on Sunday. I hope you will join us and bring a friend to worship our Messiah with you.
In Christ,
Pastor Raymond Hylton