This week's eNewsletter feature
was written by Rev. Raymond Hylton,
FPCE Senior Pastor.
Dear Friends –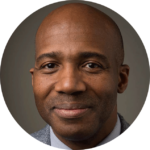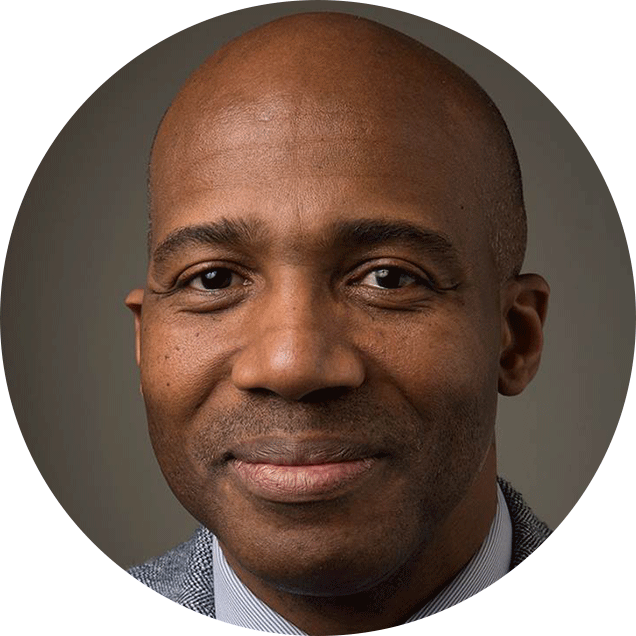 Are you reading through Ephesians? Do you find yourself contemplating the beauty of the words and phrases of this letter?
Words like: chosen in Christ, adoption, redemption, forgiveness, holy, saints, grace, reconciliation, love, saved, God's workmanship, alive in Christ (these are just a few of the beautiful words found in the focus of our Lenten series).
I grew up in a home that valued words. My mother encouraged us to read widely and made sure we had access to an assortment of dictionaries. She told us whenever we encountered a new word we should "stop reading, pick up the dictionary and learn the meaning of the word." She told us reading gets easier the more you understand the words.
She was right, but I did not particularly appreciate interrupting my reading flow to figure out the meaning of a word. It made reading the page or the chapter longer because I was stopping each time to learn a new word. Eventually, though, I had to admit she was right.
This got me thinking about the "indecipherable" nature of the bible for many Christians. I hear regularly from young and old that the Bible is hard to understand. When people share their bible-reading woes with me, they seem surprised when I tell them, "Yes, the Bible is a hard book to read. But you have to be patient, willing to pause in your reading to research the challenging words and phrases." 
As you read through Ephesians you will encounter words like mystery, chief cornerstone, church, submit, principalities. Without an understanding of these words your reading will suffer, and if your reading suffers your satisfaction will diminish. This leads to biblical illiteracy.
For the sake of biblical literacy may I encourage you to buy or borrow the following resources (I've provided links to online versions, but I have found it extremely valuable to have my own at arm's reach when studying):
A Bible dictionary – These help you discover the meaning of many words found in Scripture. https://www.biblestudytools.com/dictionaries/
A theological dictionary – An essential tool to help the reader understand seemingly difficult theological concepts. https://www.biblestudytools.com/dictionaries/bakers-evangelical-dictionary/
A Bible concordance – An alphabetical listing of words and phrases found in the Holy Bible and shows where the terms occur throughout all books of Scripture. With cross-references for verses, concordances make it easy to understand the meaning of terms and the context in which those words are used. https://www.biblestudytools.com/concordances/strongs-exhaustive-concordance/
Where can you find these resources if you don't want to use an online resource? For starters, check out our church library. This is a free, well-stocked resource provided for the members of our church.
You may also find similar resources online at places like Biblegateway.com, or biblestudytools.com.
Of course, the Holy Spirit–who leads us into all truth–is the most reliable "resource" given to all Christians (John 16:13). Pray for illumination as you read!
Your appreciation of Ephesians–and the Bible, in general–will grow. Your discipleship in Christ will be enhanced, and your ability to hear and understand sermons will expand.
Babies are spoon fed, but as they grow they learn how to feed themselves. We, too, want to grow and mature in our skills as readers and doers of scripture. Ask the Lord to help you develop your faith through the persistent reading of God's word.
In Christ,
Pastor Ray Hylton.