When Love Calls You by Your Name
This week's eNewsletter feature
was written by Rev. Raymond Hylton,
FPCE Senior Pastor.
Dear Friends –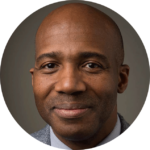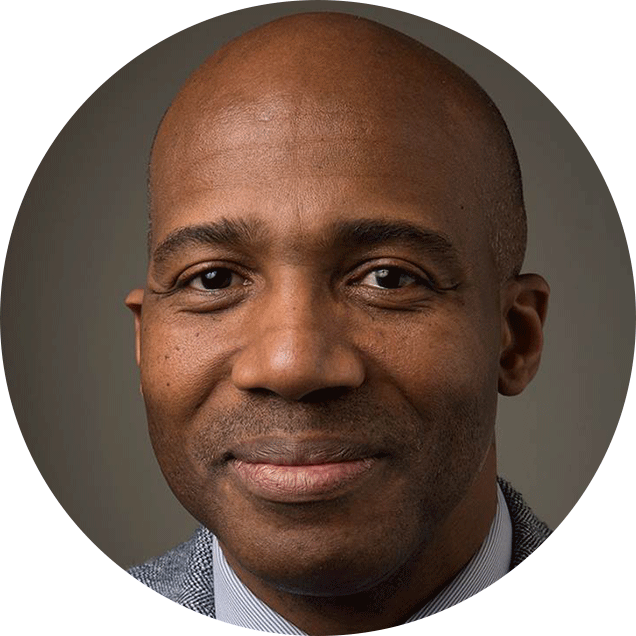 Did you know that God loves you with an intimacy that surpasses all your dreams? The Lord wants you to have a close, personal relationship with him born of intimacy, simplicity, and obedience. This love is an extraordinary honor and privilege.
Moses, David, and, of course, Jesus, had uniquely intimate relationships with God. But how do you develop such intimacy with God?
Consider the life of Moses.
During the first 40 years of Moses' life, there is no Scriptural mention of him praying. This doesn't mean he was not praying, but there are no references or examples of him praying. In his first 40 years, Moses was a very busy man. He was busy trying to save a slave being whipped by an Egyptian slave driver. He was busy trying to be a peacemaker, intervening in a squabble between two Hebrew slaves. He was busy doing many things, but in the first 40 years of his life, Moses is never pictured as a person of prayer.
When it became public knowledge that he was directly responsible for the death of an Egyptian soldier, Moses fled Egypt, fearing for his life. It is out in the parched wilderness that Moses comes face to face with God. He comes face to face with his prayer-less life, his life preoccupied with action.
When he encounters God at the burning bush, the Lord calls him by name. Moses thought he was alone — that no-one knew him — but God knew his name. God called him, "Moses, Moses!" And he said, "Here I am."
The foundation and the beginning of an intimate life with God begins with God's call. God knows us by name; God seeks us and calls us into fellowship and friendship.
Late in Moses' life, Exodus 33:11 describes the special intimacy of his relationship with God: And God spoke with Moses face-to-face, as neighbors speak to one another (The Message). Intimacy with God is based on everyday love and friendship.
The late John Stott, the well-known author and much-beloved former pastor of All Souls Church in London, began each day with this prayer to each person in the Holy Trinity:
Good morning heavenly Father. Good morning Lord Jesus. Good morning Holy Spirit. Father, I pray that I may live this day in Your presence and please You more and more. Lord Jesus, I pray that this day I may take up my cross and follow You. Holy Spirit I pray that this day You will fill me with Yourself and cause Your fruit to ripen in my life, love, joy, peace, patience, kindness, goodness, faithfulness, gentleness and self-control. Holy, blessed and glorious Trinity, three Persons in one God, have mercy upon me, Amen.
Let's pray this prayer together as our church walks with Jesus toward Jerusalem, his trial, his crucifixion, his resurrection, and his ascension.
Seeking intimacy with the God who knows our names,
Pastor Ray Hylton