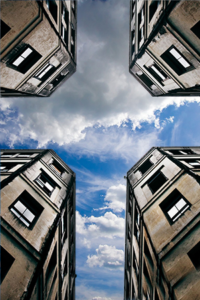 All-Church Retreat March 2020
Friday, March 13: 7 to 9 p.m.
Saturday, March 14: 9 a.m. to 3 p.m.
All-Church Retreat, March 13-14 here at FPCE.
Rev. Dr. Andy Root of Luther Seminary will be our guest teacher.
The theme of our retreat is "Anxious Church: Being Disciples in a Changing World."
Cost is $15 per adult (includes dinner on Friday at 6 pm., and breakfast at 8 a.m. and lunch at 12:30 p.m. on Saturday).
Childcare will be provided by reservation.